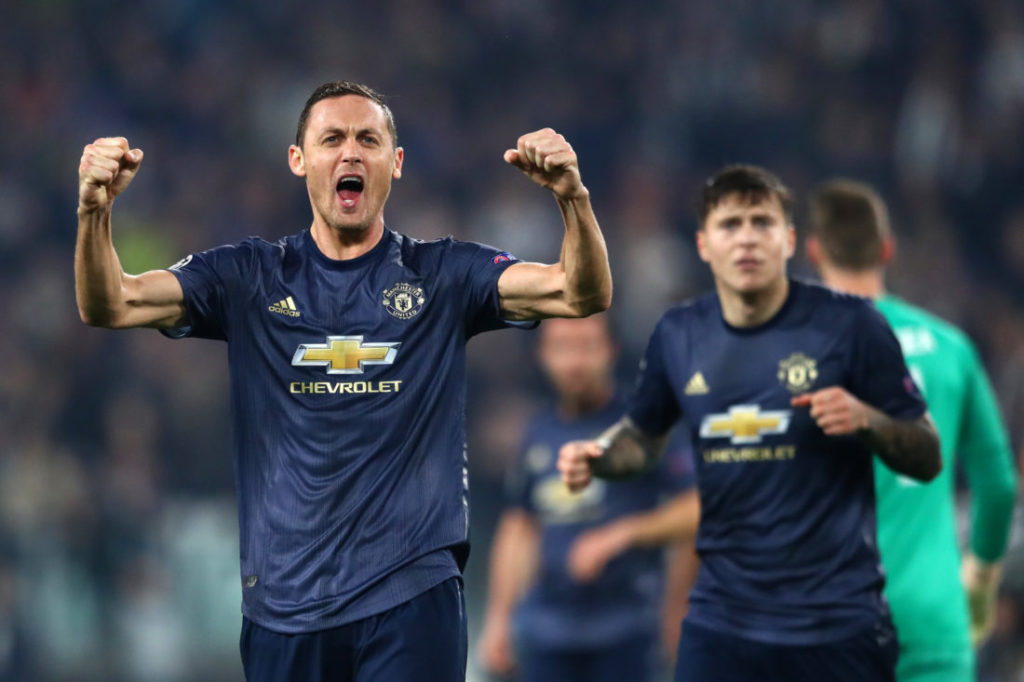 If Manchester City is successful at Old Trafford beating archrival Manchester United, they will probably defend their title and win the Premier League again. But ManU need to win themselves to secure another year in Champions League or Europa League.
So what? Having enjoyed an superior revival following the start of the Premier League, Manchester United can now genuinely claim to be the most successful soccer club in the United Kingdom.
And now? After nearly 20 years without a league title, Alex Ferguson took charge of the club in 1986. In 1990, ManU did win their first major trophy of the Fergie reign, beating Crystal Palace in the FA Cup Final. A first Premier League title was won in 1993, starting a period where the club dominated the Premier League for close to 20 years. During the Ferguson era, United won the UEFA Champions League twice, secured 13 Premier League titles, won five FA Cups and four League Cups.
Bottomline: Under the ownership of USA-based Glazer family since 2005, having two times been on the verge of bankruptcy, Manchester United now are at par with the soccer behemoths Real Madrid and Barcelona for the title of the world`s richest club.