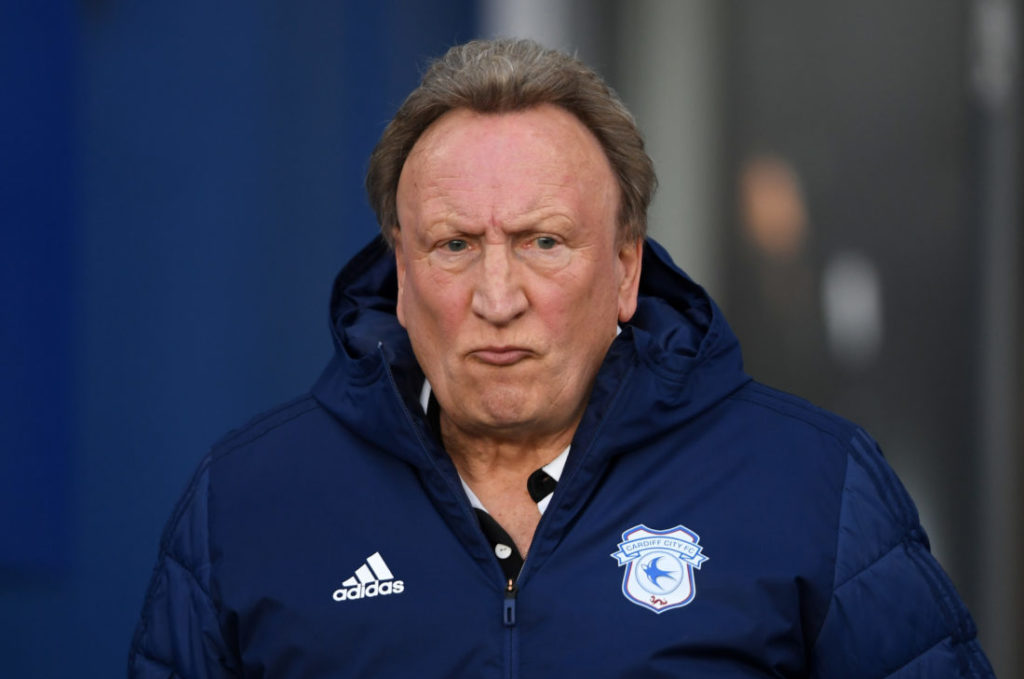 Cardiff host FC Liverpool in a must-win Premier League clash for both teams on Sunday, 21st April 2019. 
So what? Liverpool have won the last 3 matches against Cardiff shooting 15 goals against the Welsh team. Nathaniel Clyne from Liverpool was supposed to move to Cardiff on loan but decided to go to Bornemouth instead, leaving Neil Warnock, manager of Cardiff, full of anger and frustration.
And now? Neil Warnock hates Liverpool. He sees the Clyne incident like this: "For me, it's a disgrace and just a lack of class." He stresses he had been "promised" that Clyne would join Cardiff on loan, only to see the England international opt for Bournemouth. To not get a phone call from Nathaniel or from Liverpool, I thought that stank," emphasizes Warnock.
Bottomline: Warnock's antipathy towards Liverpool is deeply rooted in the past. His bitterness and anger towards the club from Anfield runs deep. This special relationship will add an extra layer of suspense to the Premier League clash at Cardiff.